KYKLO is an AHTD Strategic Business Partner
AHTD (The Association for High Tech Distribution) is comprised of the leading distributors, automation solution providers and manufacturers of technology-based equipment used in manufacturing and process controls. The group has enjoyed a dynamic 35-plus year history of providing a forum for improving productivity within the automation and process control industry.
KYKLO is proud to partner with AHTD! Our partnership enables the KYKLO industrial automation experts to connect with AHTD members and help them improve their customer experience by providing a fully inclusive and content-driven B2B e-commerce solution.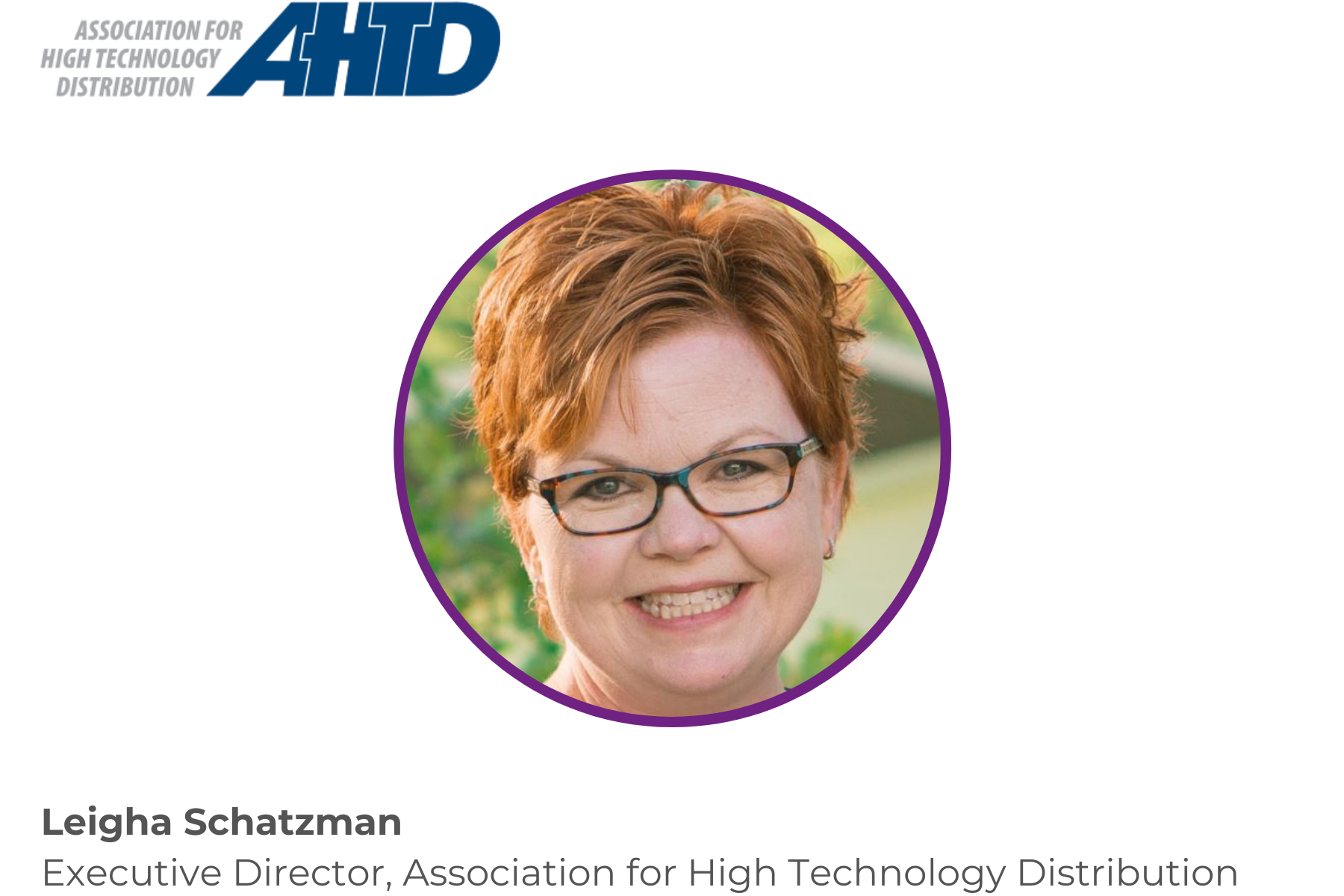 "Having Strategic Business Partners (SBPs) like KYKLO is one of the reasons AHTD Rocks! As an association dedicated to providing the tools, education, and networking essential for #doinghightechbetter, we are grateful to our SBPs for their sponsorship of events, speakers, and meetings, as well as for providing solutions to the specific needs of our Automation Solutions Provider and Manufacturer members. AHTD members report that KYKLO's plug-and-play e-commerce platform, with its constantly updated contents and various API integrations, has made it easier, less labor-intensive, more updateable, and customer-friendly to migrate to a webstore. We appreciate the team at KYKLO for helping our members to innovate, collaborate, and achieve their business goals faster!"
Our ties to AHTD and its affiliates are strong.
KYKLO is used by over 25% of AHTD members.

Add/Remove/Move Brands
Add/Remove/Move Brands