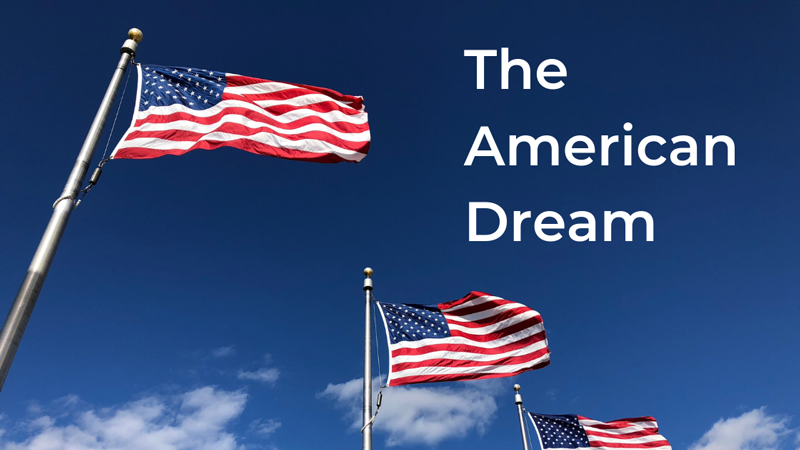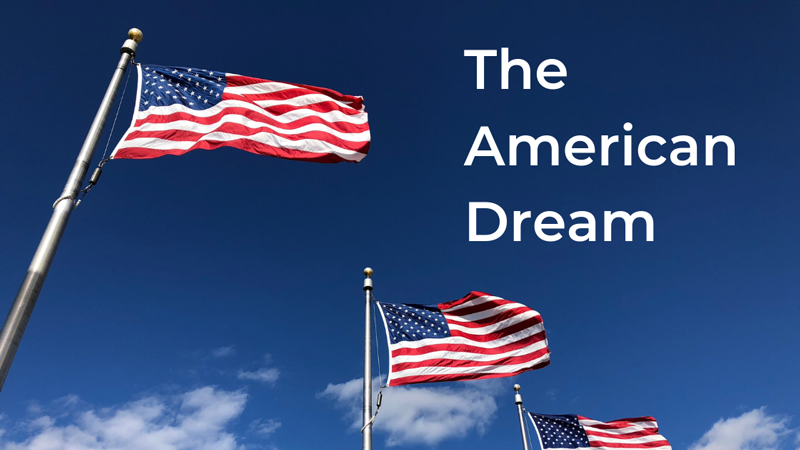 We didn't get the calendar mixed up. And, no it's not the launch of a New Year on the Mayan Calendar or even the Thai Calendar. But this month marks a New Year milestone for those of us at KYKLO. It was just twelve months ago that KYKO signed our very first client in North America.
Our first real entry into the North American market involved a trip to the Association for High Technology Distribution (AHTD) Spring (2018) Meeting in California. We met many kindred spirits, shared our mutual visions and left with the feeling North American automation distributors were some really cool folks.
We scheduled lots of web-based follow-up meetings. We accepted several invitations to cross country to visit the management teams of a half dozen or so companies. Then about one year ago today, it happened. KYKLO signed their very first North American Distributor. We should have celebrated, but things were screaming down the road like a fast Ferrari.
This seemingly insignificant milestone for others was a major deal for us. We thought the American market would be a good match. We hoped we were right, but as we hear Americans say, "The proof is in the pudding."
We're happy to report the pudding has turned out pretty good. Since that first signing twenty other AHTD members have selected KYKLO and many more are on the verge of signing. Here are a couple of comments from early adopters.
"KYKLO brought me a product that not only changed my life but it salvaged a money sucking project of creating our company webstore. After a few years of working on requesting content and designing our webstore, I was introduced to KYKLO and the product they offered. After spending less than an hour with Matthieu and Ryan I knew this investment was going to be a no brainer." Laura Bruce, Operations Manager, Powermatic Associates.
The KYKLO team, and we have worked with seven or eight of them, is full of helpful, bright and technically knowledgeable people. From the beginning, they answered our questions, told us exactly what they could do as well as what they could not do. We set a timeline and I'm proud to say we've met that timeline 100 percent." Neil Montgomery, President, Davis Controls.
Now more than ever, we have what distributors need to be effective. There are over a million SKUs in our product library and more coming each week.
Under the heading of other cool news, we recently sent out a press release with this title: KYKLO NAMED A "COOL VENDOR" BY GARTNER Leading Analyst Firm Selects Innovative Companies in the Digital Commerce. If you missed our press release, shoot us an email. We'll forward a copy of the press release your way.
All told, we like the recognition, but nothing compares with the friendships we have created with the many distributors who have selected us as their digitalization platform. THANK YOU!
Tell us what you think here.