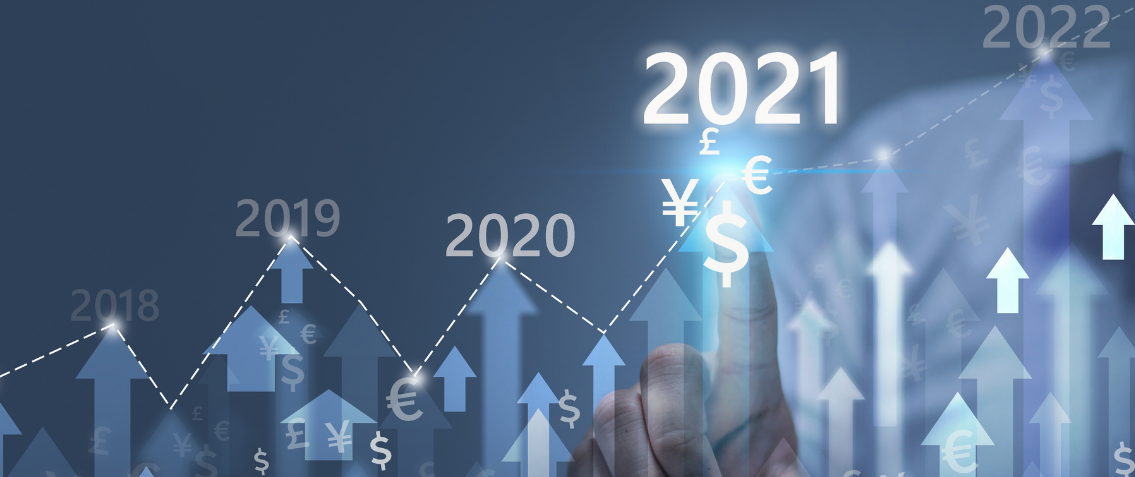 The end of 2021 is upon us. December is special for three good reasons. First, most of us are struggling to maintain our work-life balance with family, shopping, and general holiday activities. Second, the final deadline for next year's business plan looms like a dark cloud over the top of all the fun plans on our calendar. And third, this is the season many of us use to contemplate our progress over the last year.
To keep this message brief, we thought it might be a good time to communicate a short list of the many things we have done in 2021 to improve our service to our clients:
Online content drives your business. When customers find the right product on your website, business grows. KYKLO is the reigning champion in the content category. During the past year, KYKLO has continued to invest heavily in product content. We have published 683,438 new SKUs across 21 suppliers.
Additionally, we have refactored 299,591 existing SKUs. This means we have improved the wording and descriptions, upgraded specifications to match new revisions, or further enhanced the structure of the SKU to improve SEO performance.
Product configurators add intelligence to customer part selection.
Product configurators allow customers to select just the right product for their application. They also serve as a tool for salespeople to expertly walk a customer through the selection. KYKLO has added and launched 13 new product configurators in 2021. This is a KYKLO exclusive. To the best of our knowledge, nobody offers this ability to customers across a wide range of products.

Integrated with Ariba eProcurement.
SAP Ariba is a cloud-based innovative solution that allows suppliers and buyers to connect and do business on a single platform. Ariba acts as supply chain and procurement service to do business globally. Many larger Fortune 500 companies have integrated SAP Ariba to digitally transform their supply chain, procurement, and contract management processes. KYKLO can now enhance your efforts to work with these customers.

KYKLO continues to invest in infrastructure.
KYKLO moved to a cool new facility in Buffalo, New York. While we wouldn't necessarily recommend that our warm weather clients pay us a visit in January, this location has allowed us to virtually double our US-based headcount. We have hired across every functional team in the organization including new key roles, like Sr. Marketing Manager, VP of Sales, and a Head of Technical Consultants.

We saved the best till last – The Manufacturer Omni-Channel Index.
KYKLO recently teamed up with the experts at The Distribution Strategy Group to complete a State of the Manufacturing Sales Channel report. This report outlines the many flaws in manufacturers' efforts to better push the digital side of their sales efforts. Citing from their analysis:

Only about 50% of manufacturers have a Good or Great rating for SEO on the selected SKUs. For the roughly 50% of manufacturers that aren't good or great, the key reason is the lack of individual product pages. Many manufacturers only show products at a series level, or in a configurator. Users usually need to find the individual SKU on an individual product page. The foundation for a good customer experience (CX) requires there be content on what is needed.
This valuable report is yours for the asking and can be downloaded from our website:
The Manufacturer Omni-Channel Index
Happy Holidays from the KYKLO team. We look forward to serving you in 2022.