Make sure your customers find the product they're looking
for thanks to KYKLO's Enriched Content Database
Unlike other content solutions on the market that only distribute manufacturer-supplied product content, KYKLO Content+ solution delivers complete and accurate product content: the manufacturer content is enriched and adjusted to the format and taxonomy that ensures a comprehensive and consistent product experience for your customers. KYKLO has a team of highly qualified engineers who:
Add missing content and technical attributes to the original content
Optimize the final content for search and SEO
Restructure final content to offer a complete product offering with filters, categories, and powerful search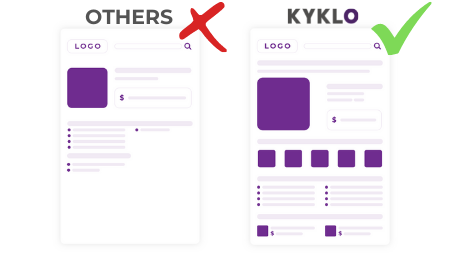 "Having the highest quality product content for our products and driving more conversions
were our biggest needs. KYKLO offered the perfect solution that helped elevate our existing
product content and drive the right traffic to the right products on our webstore. Thanks
to the quality of our data today, we're experiencing the highest conversion rate to date.
Within the past 6 months of working with KYKLO, we've doubled our number of orders.
Not only is our product data of higher quality, but our internal efficiency has
improved significantly. Our customer service team now increasingly utilizes our
webstore to help generate more orders from our existing customers."
- Todd Schnirel, Director of Business Development & Agility, Airline Hydraulics Corporation


Content+ Process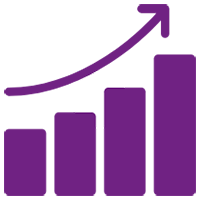 Accurate, optimized, high-quality product data exported to the right
place and in the right format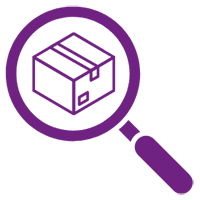 Better searchability, even for precise searches, even without knowing
the SKU number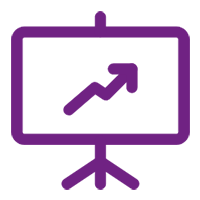 Grow your sales by generating high converting leads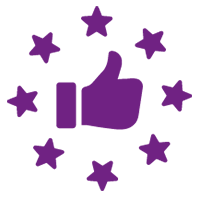 KYKLO manages the content integration + deployment and updates
Built BY The Industry FOR the Industry