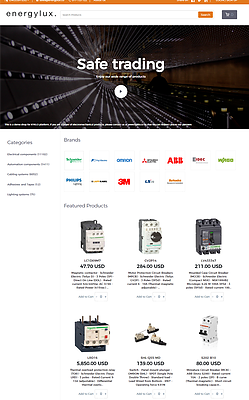 A fully customizable online shop
KYKLO can provide you with a fully functional webstore – complete with your company branding, logos and your product offering. Delivered and operational in 48 hours. No technical skills are required on your end. Instead you focus on your core strengths – building customer relationships and growing sales.
Benefit for your business: The simplest, most effective and advanced route to the ever expanding e-commerce market.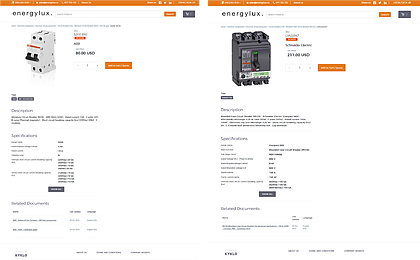 Your products and their specifications ready to sell
Content is the key to online success. Most distributors believe they can turn to their manufacturer/suppliers for good content, but the results are surprisingly dismal. The truth is most manufacturers do not have files containing the right product descriptions, proper pictures or other sales ready information. With KYKLO your products and their specifications are internet ready. The distributor simply selects the products they stock from our extensive database.
Benefit for your business: a well-tested and continuously maintained online shop with the right content. We have you covered.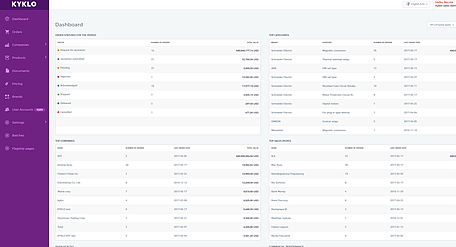 An online service to manage your business
KYKLO's B2B webstore is more than just a customer shopping experience. We provide additional tools to allow the distributor to better manage their business. Tools include in the package allow you to review orders, customer activity, pricing and quotation activity – all at no extra cost.
Benefit for your business: the first sales "back office" designed specifically for distributors.
---
KYKLO Sales Operations Management

Customer Success Story: PD Sahabat

Introducing PD Sahabat
PD Sahabat is a leading supplier of cable and automation products in Indonesia. Authorized dealer of Autonics, Cable Supreme and Federal Kabel.
PD Sahabat is a family business with professional attention that continuously supports Indonesian industries. With 45 years of experience in industrial needs, one of PD Sahabat's many strengths has been on time delivery.
Key Takeaways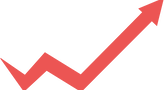 Having a webstore impacted both online and offline sales growth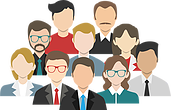 International customers love the enhanced service
WHY KYKLO?
"It would be an understatement to say, we observed a lot of people buying things online.

Our company realized that having a KYKLO online webstore would provide customers with a more convenient way to buy our products.

KYKLO has also provided great assistance in marketing our business outside Indonesia. We believe online shopping reaches clients from outside Indonesia because it's easy to see our full offering on our website.

KYKLO continues to be a tremendous tool for our marketing department. Today, we reach more people both in and outside Indonesia. We are drawing business from places like Dubai, Vietnam, Australia, U.S".
Which Challenges Did KYKLO Address for PD Sahabat

The difficulty of finding the right products in when the specifications are not in your native language – KYKLO offers the shopping experience in a seven languages.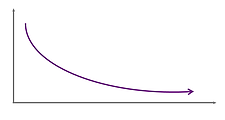 "Long tail" products are both a challenge and a gross margin opportunity. They are hard to find in catalogs but much easier to locate in our webstore. And, they bring big competitor free sales with great margin opportunities.

Our large network of resellers often place a large number of small quantity purchase orders. They call us often. The webstore brings improved operational efficiency of this piece of our business.
Why Did PD Sahabat Choose KYKLO?
"If international customers would come on our store, they easily find the products they need in their native language. Through this factor alone, KYKLO has helped us in both online and offline sales."