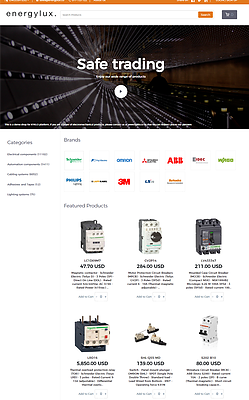 A fully customizable online shop
A fully operational online shop : a pre-built online shop, operational in only 48 hours. No technical skills are required you will only focus on making sales.
Benefit for your business: The simplest and fastest route to market.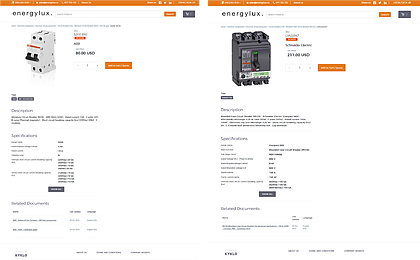 Your products and their specifications ready to sell
Your products and their specifications ready to sell: select and sell online the products you have in stock with full and updated specifications through our database.
Benefit for your business: in order to have a successful online shop you need the right content. We have you covered.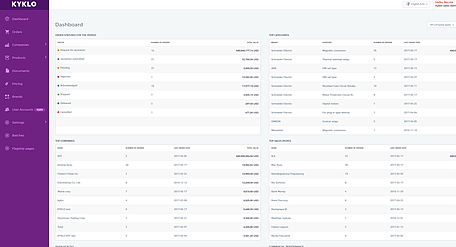 An online service to manage your business
A B2B online shop to manage your business: your online shop allows you to manage your orders, customers, pricing and more through an online platform.
Benefit for your business: the first back sales back office for distributors
---
KYKLO Sales Operations Management

Customer Success Story: PD Sahabat

Introducing PD Sahabat
PD Sahabat is leading supplier of cable and automation products in Indonesia. Authorized dealer of Autonics, kabel supreme and federal kabel.
PD Sahabat is a family business with professional attention that continuously supports Indonesian industries. With 45 years of experience in industrial needs, one of PD Sahabat's many strengths has been on time delivery.
Key Take Aways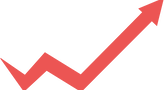 Growth in online and offline sales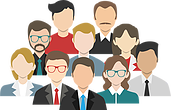 International customers
WHY KYKLO?
"We saw a lot of people these days buying things online.

We though that having an online shop like with KYKLO, we can provide them a more convenient way to buy our products

Another way KYKLO helped us was in marketing ourselves outside Indonesia. We feel that through online shopping people, our clients from outside Indonesia, can see our products through our online website.

KYKLO has been a tremendous help to our company especially in the marketing department because right now we can reach more people inside Indonesia and outside Indonesia such as Dubai, Vietnam, Australia, U.S"
Which Challenges Did KYKLO Address for PD Sahabat

Finding the right products fast and in your local language is difficult.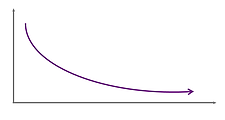 Long tail products are both a challenge and an opportunity: they are hard to find, hard to display on catalogues and website, but they bring big sales and margin opportunities.

A large network of resellers with regular small quantity purchase call for an improved operational efficiency of this business.
Why Did PD Sahabat Choose KYKLO?
"If international customers would come on our store, they could find the products they need in their languages easily. KYKLO has been helping us in both online and offline sales."