Offer the Best Online Product Discovery Experience
Whether your goal is to sell your products online or to redirect
visitors to your channel partners, KYKLO helps you deliver
the right content, in the right format, with the right taxonomy.
Manufacturer Challenges
95% of manufacturers have incomplete product content on their web presence
75% of manufacturers don't have individual product pages
95% of manufacturers have a search that doesn't work with keywords
90% of manufacturers have less than 50% of their US price list searchable on their own website

"The guiding principle behind our new platform was to provide our customers an
easy to use, customer-centric product selection tool in a familiar online purchasing
style environment. The platform showed strong results in the proof-of-concept phase
and has attracted more than 25,000 unique visitors since late 2021. In addition, more
than 75% of visitors have come to the platform through organic searches. Those figures
speak to the high quality of the content, which is updated regularly to provide our
customers the searchability they want together with the selection they need.
The result is a tool that ensures the efficient use of our customers' time to
find the high-quality products for which Mitsubishi Electric is known."
- Sloan Zupan, Senior Director of Corporate Marketing, Mitsubishi Electric Automation, Inc.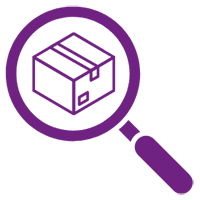 Launch your webstore fast, with low
resources and an easy implementation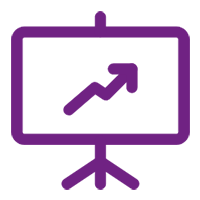 Grow your omnichannel footprint, SEO, and brand equity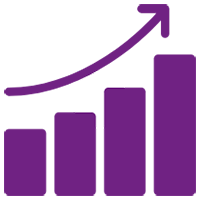 Grow your sales by generating high converting leads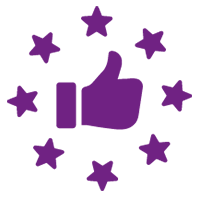 Increase your customer satisfaction while reducing your operational costs
The KYKLO Solution: Built By The Industry For the Industry
Enriched Product Content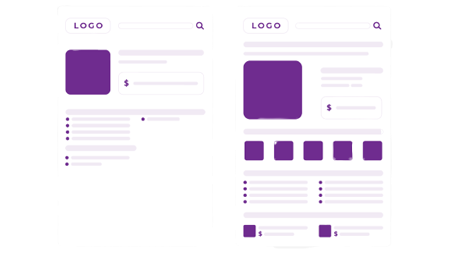 We enrich, and maintain your product content based on your suggestions and our expertise
We help you taxonomize and normalize your product content faster than anybody else
We provide the largest and highest quality product library in the industry - manually built by electrical and automation engineers
Your product content will be dynamic, built for SEO, searchability and comparison
Product Information and E-commerce Platform
We bring your buyers to products in less than 3 clicks
Discover the best in class product information for product discovery powered by search, filtering and product configurators and selectors
Allow your B2B buyers to get their customer specific pricing and terms
Schedule a Consultation

We Become an Expansion of your Product and Digital marketing Team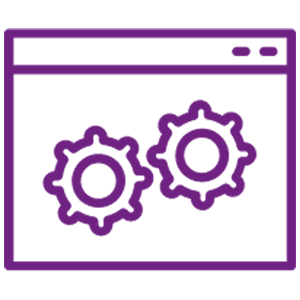 We customize the look & feel to ensure a seamless brand experience with your current website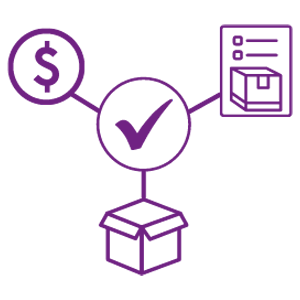 We help set up your entire product offering, with prices and inventory information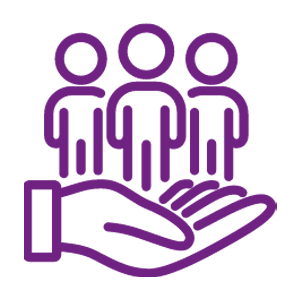 We assist with Pre-registering and onboarding your top buyers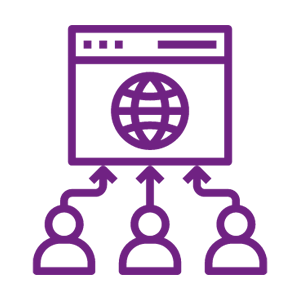 We drive ready-to-buy traffic directly to your webstore
Our Buffalo-based Customer Success Team Works Directly Alongside you to help
Support and Enhance your E-commerce Journey

Experience High Growth in Lead Conversion, Revenue and Brand Equity, while Getting to Market FAST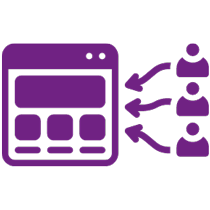 The KYKLO Solution delivers high converting leads to you by utilizing best-in-class SEO practices. When these buyers land on your website, they are immediately introduced to a best-in-class product navigation experience.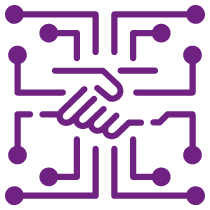 By digitizing order placement and making product information easily accessible, your operational efficiency will increase, as well as your brand equity in your customers eyes.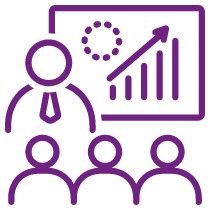 We do all the heavy lifting for you. We become your digital team, managing product content, product experience, and your online portal.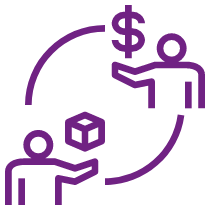 Whether you want to sell directly to distributors, end-customers, or through channel partners, KYKLO can make it happen!
CHAT WITH US
Partner with the leading digital solution and largest data factory in the automation market, already used by 25% of AHTD members.