Customer Management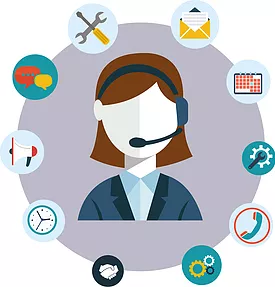 Track down customer buying history (who bought what/ what price/ when / what brand / etc.) to understand what you could sell more.
Collect and stock all key information for each of your customers.
Manage your customers as individuals or companies.
Engage with your customers directly by integrating your online shop with Intercom application, fully supported by KYKLO.