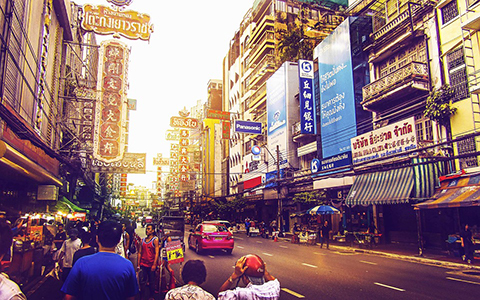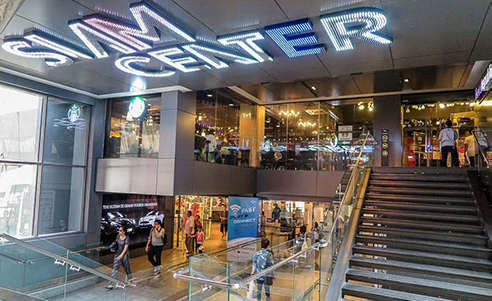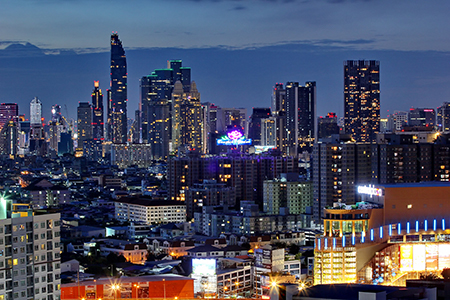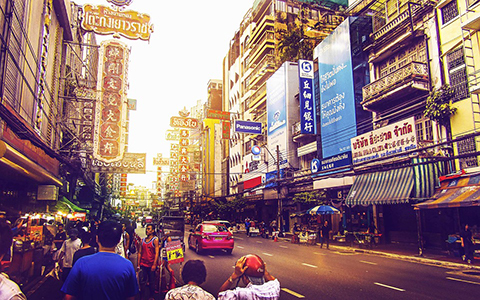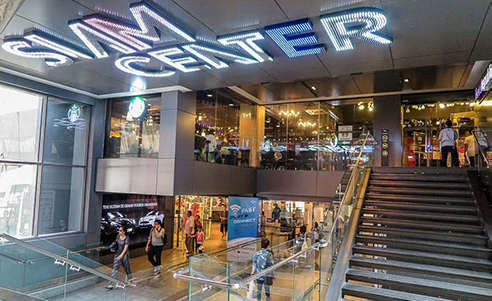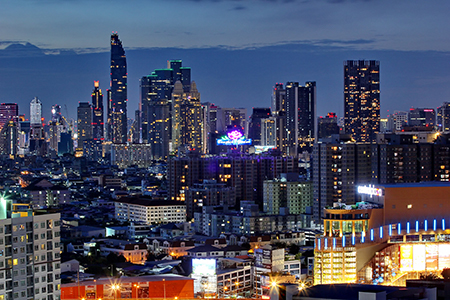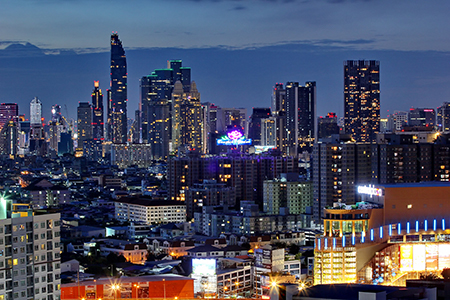 Did you know?
Bangkok is home to some of the greatest food in the world, days filled with sunshine, and a multinational environment that rivals the likes of Manhattan, Paris, and London.
It gets better!
With unlimited paid time off, 14 yearly government holidays, and easy access – you'll get plenty of time to visit the world renowned beaches, explore ancient ruins, or fill your passport with stamps from nearby countries.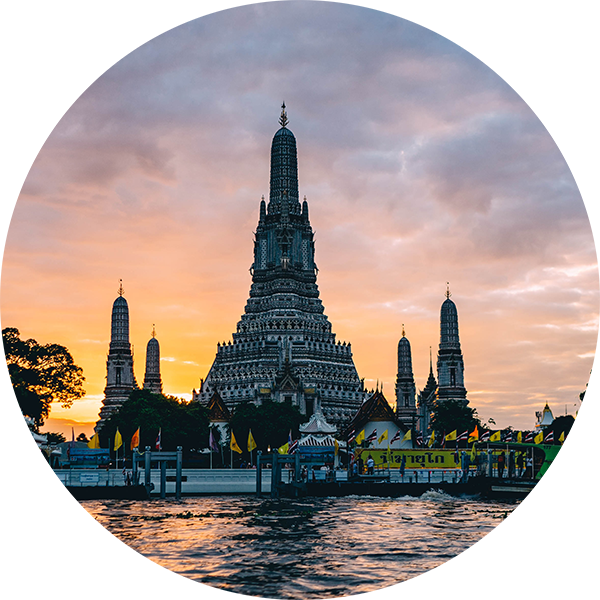 Top City In The World For Food.
-CNN

Destination for International Travelers
-Mastercard

Average 1 br condo
-Investopedia

World famous beaches 60 km away

Average cost of a local meal
-Investopedia

Most Affordable City For Expats
-HSBC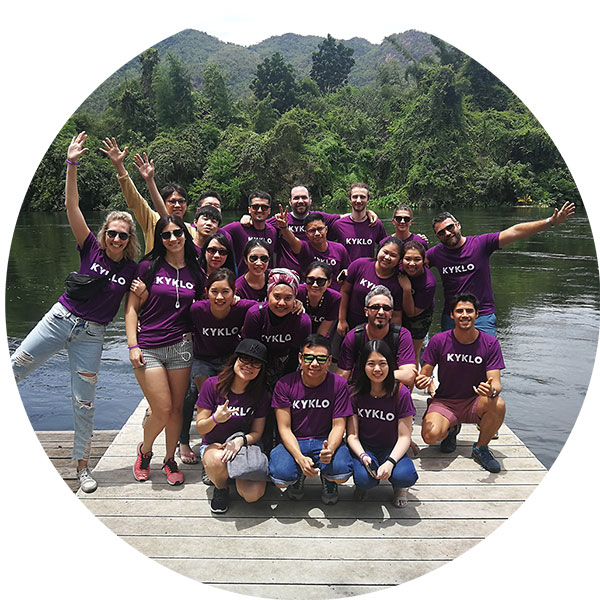 Here Life is Different
than working for a corporation or a startup.
At KYKLO we strive to have the perfect balance between the startup and corporate world. We are not either, yet something new. Something better. You'll have the opportunity to do far more outside of your normal job title and experience some amazing things.
Perks to Working at KYKLO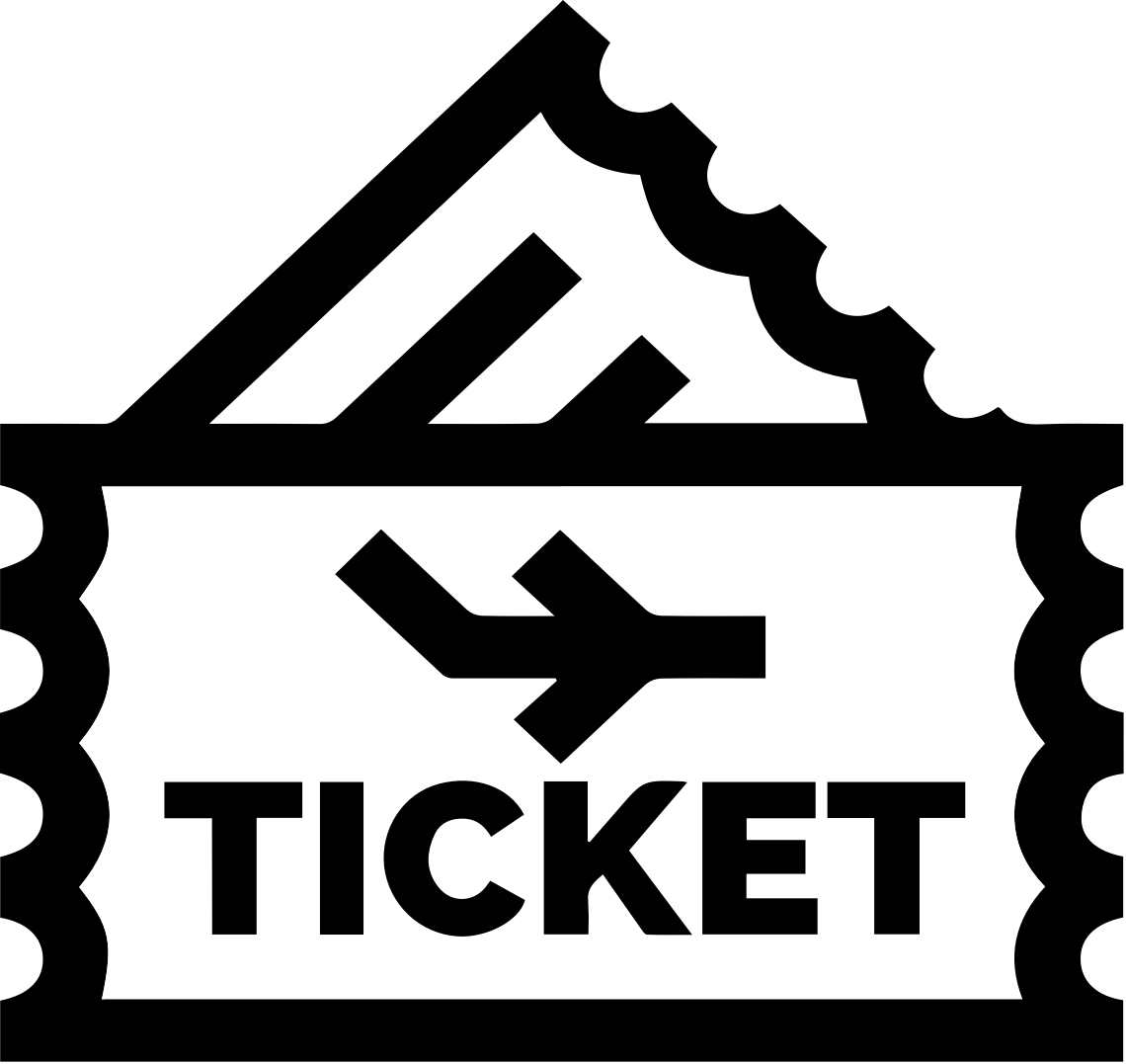 Unlimited paid Time off

Free Snack and goodies

Growth Opportunities

flexible working hour

Weekly Team Bonding session

One of the best medical insurance

Teamwork

Creative Collaboration

Process Improvement

Passion
ATTITUDE
is the main factor for our success so our #1 selection criteria is that you are a person who has a positive, team-first attitude.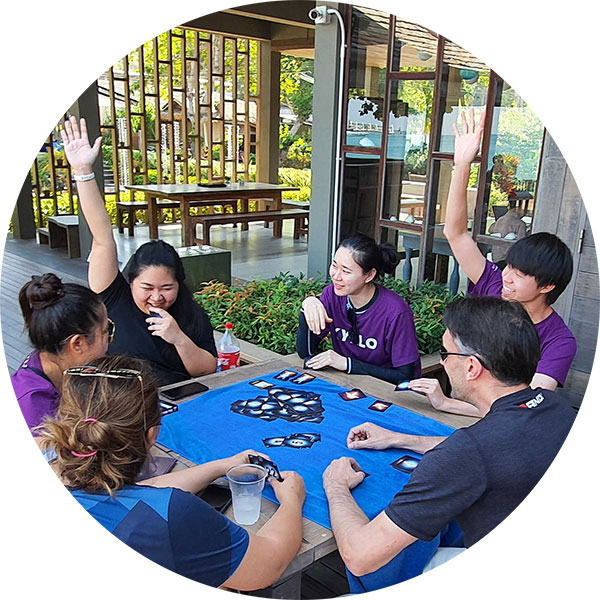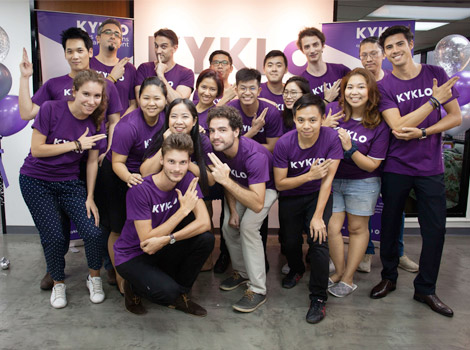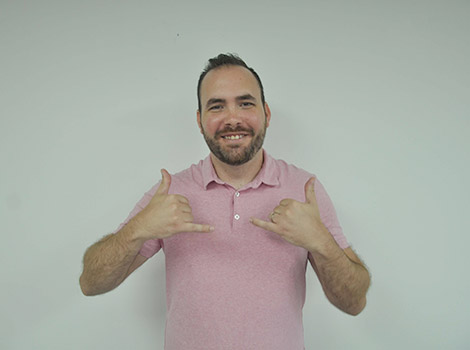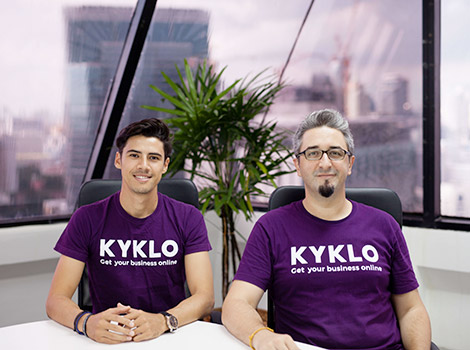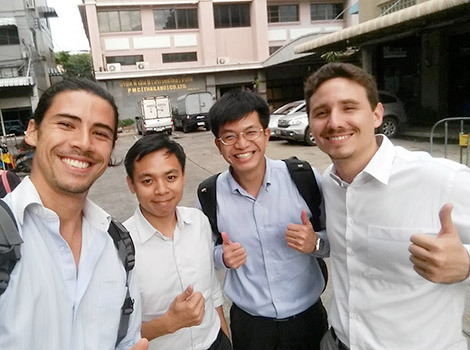 Our family members are our #1

so we want to make sure we keep you happy!