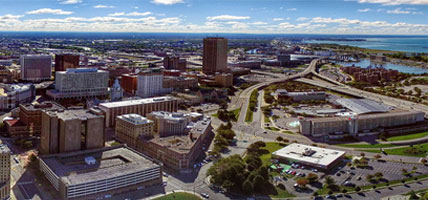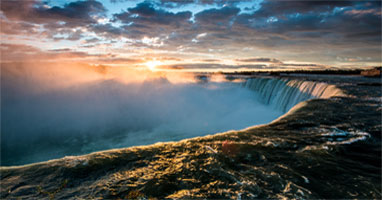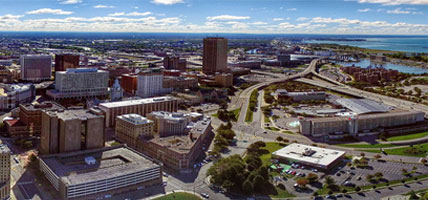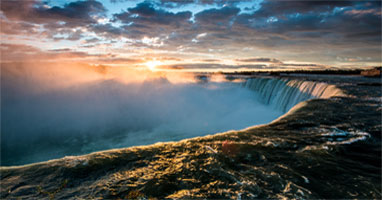 a
Did you know?
Buffalo, NY is home to world-renowned art museums, amazing parks, pro sports teams, and so much more!
It gets better!
The average commute is 20 minutes, housing is incredibly affordable, and the best is yet to come.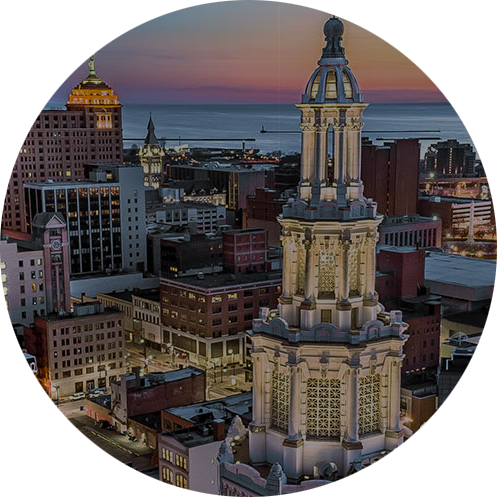 #3 Best City In The World For Food.
- National Geographic, 2015

#1 America's Friendliest City"
- Travel + Leisure Magazine

#2 Most Booming Start-Up Ecosystem
- Entreprenure.com

#1 US Market for Millennial Homebuyers
- Realtor.com

#4 Easiest City to Get Rich In
- Business Insider

#1 Best City to Relocate to in America
- CNBC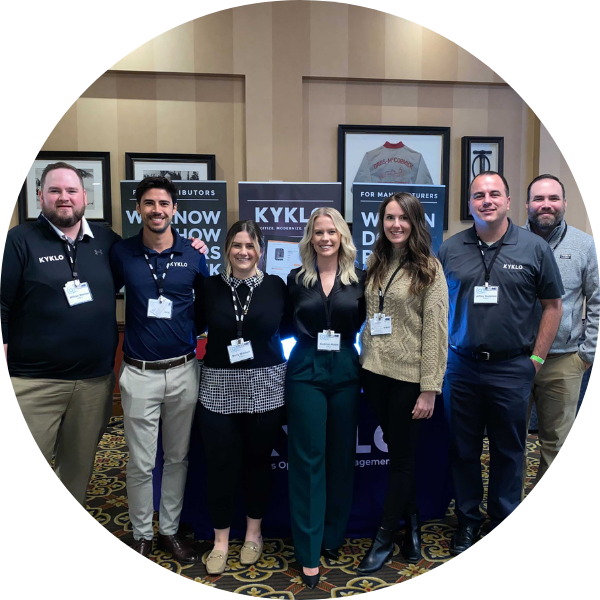 Here Life is Different
than working for a corporation or a startup.
At KYKLO we strive to have the perfect balance between the startup and corporate world. We are not either, yet something new. Something better. You'll have the opportunity to do far more outside of your normal job title and experience some amazing things.
Perks to Working at KYKLO
Competitive Pay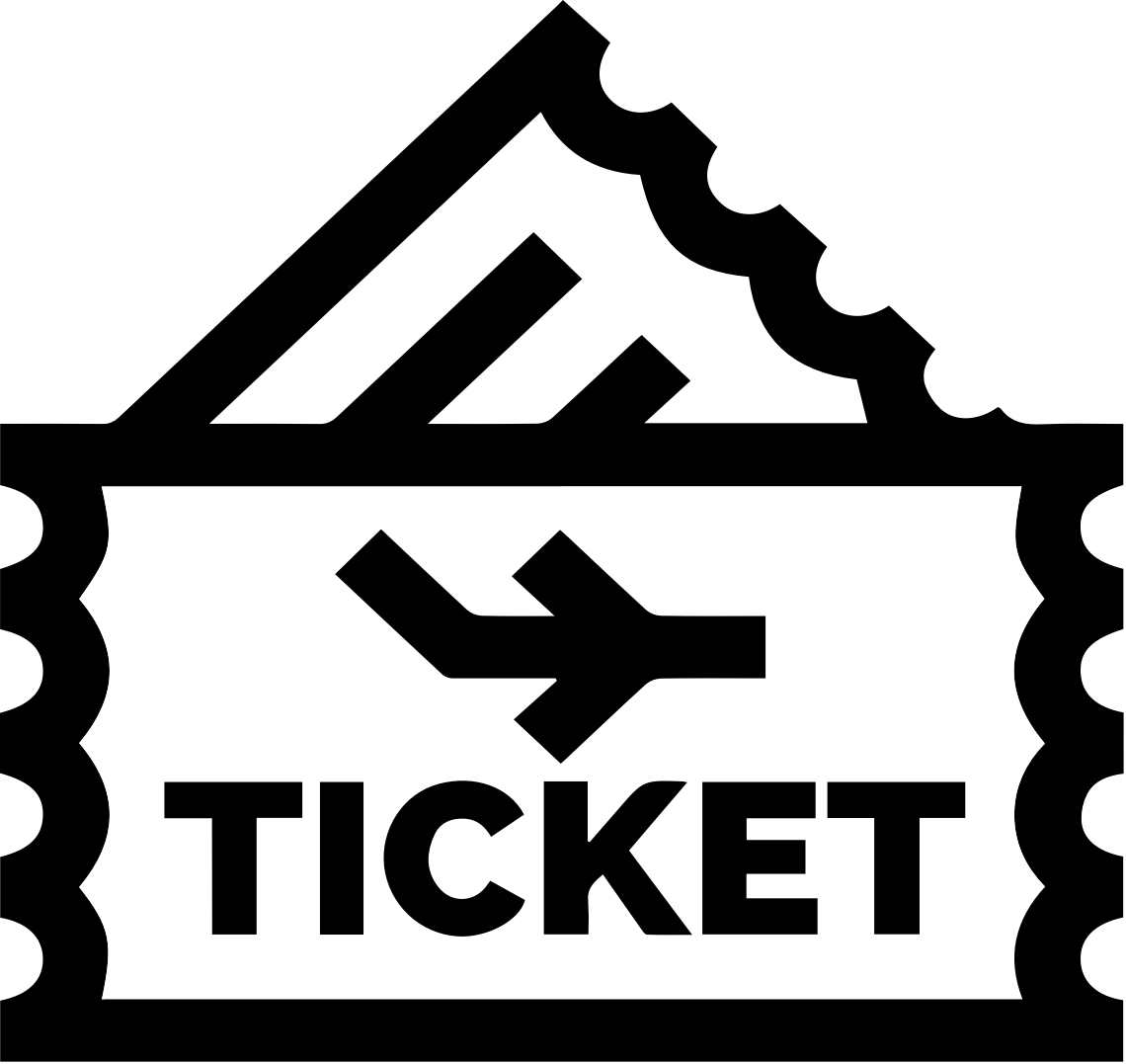 Paid Time Off

401k match

Work from home 2x per week

Flexible working hour

Great Insurance
Life at KYKLO is about

Teamwork

Creative Collaboration

Process Improvement

Passion
ATTITUDE
is the main factor for our success so our #1 selection criteria is that you are a person who has a positive, team-first attitude.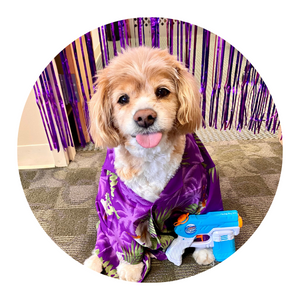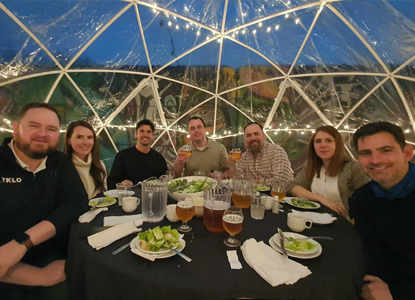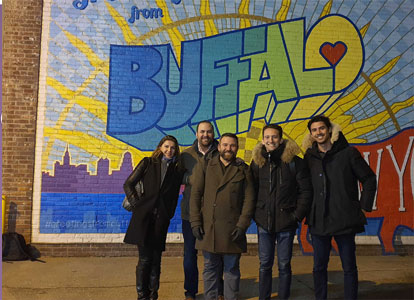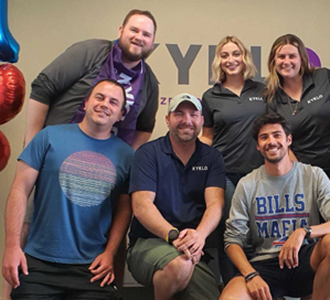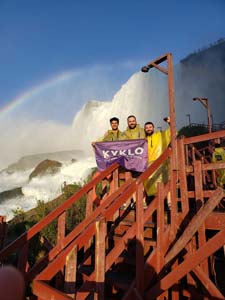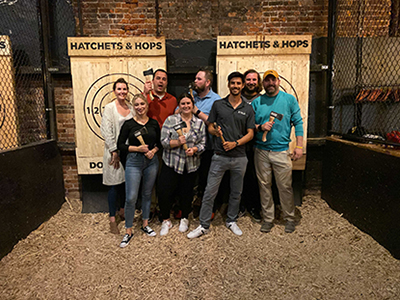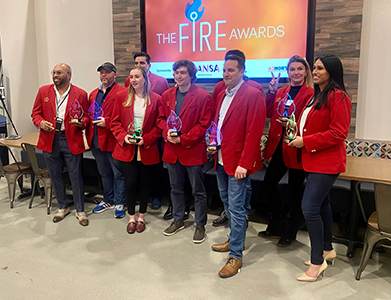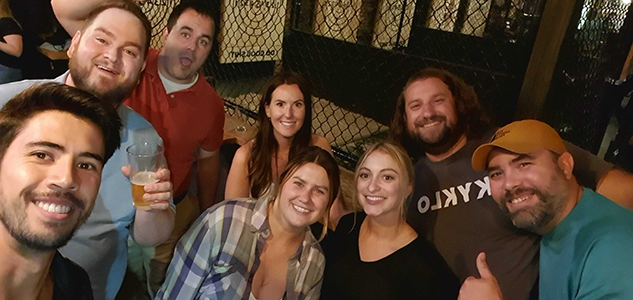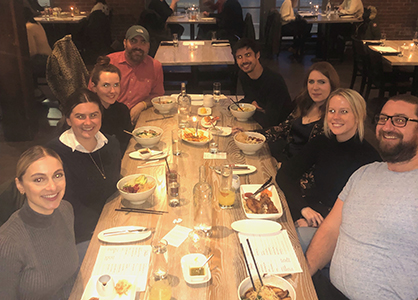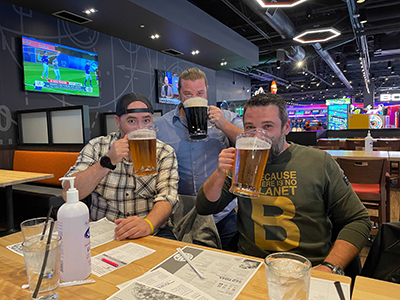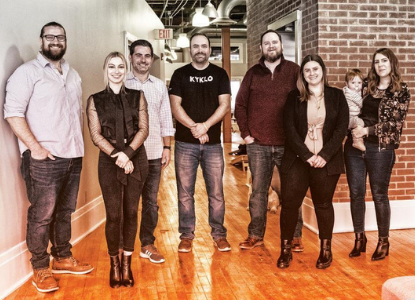 Our family members are our #1

so we want to make sure we keep you happy!