KYKLO SOM Features

Bring your customers' experience to the next level

Professionalize and optimize your commercial operations

Generate business opportunities with your existing customers and new leads
KYKLO is used by leaders in the distribution industry
See How and Why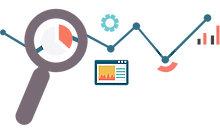 Feature: Business Analytics
Collecting performance data of your channel partners.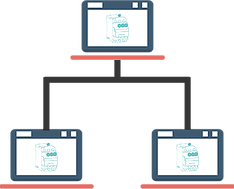 Feature: Data Deployment
Get your product data ready at no effort, by subject-matter specialist engineers, with SEO in mind.
Instant and effortless deployment of your product data.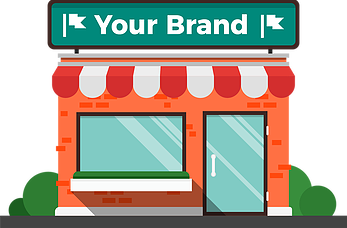 Feature: Flagship Store
Showcase your innovations, launches, promotions, news.
Have full control on your storepage contents.
Deploy new marketing contents to hundreds of partner shops in hours.
Enhance visibility and differentiation of your brand.

Bring your customers' experience to the next level

Professionalize and optimize your commercial operations

Generate business opportunities with your existing customers and new leads
KYKLO is used by leaders in the manufacturing industry
See How and Why