You now have full access to your free copy of:
The Manufacturer Omnichannel Index: 7 Critical Success Factors to Build a Great Customer Experience Online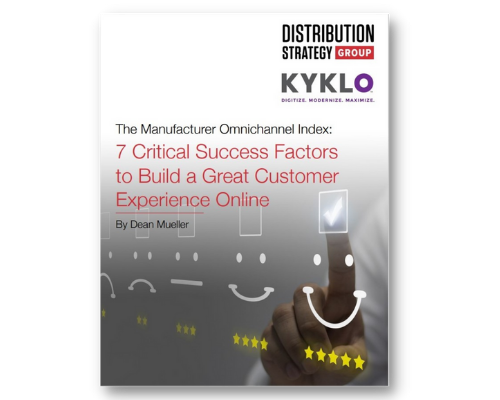 Take control of your Digital Transformation journey!
Download Now
Disclaimer
The Omnichannel Index report is created by gathering and analyzing publicly available information. No inside or confidential information was used in creating this report. The information is our opinion and should be used as reference only.