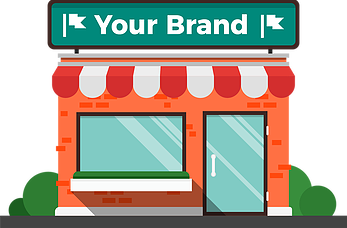 A Flagship Store
A branded store in which a manufacturer can display its new products to its partners and industry's end-users.
Benefit for your business: gain in visibility and promote your latest product ranges.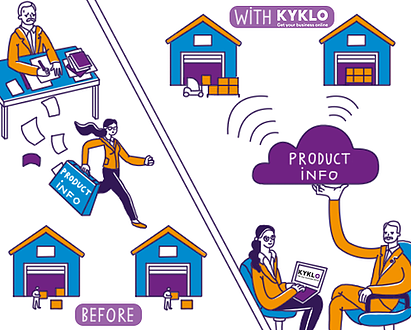 Data Sharing to Channel Partners
A manufacturer can update and send new product sets and specifications to all its channel partners in no time.
Benefit for your business; 1) your channel partners are always selling your latest ranges 2) immediate and cost-free data deployment.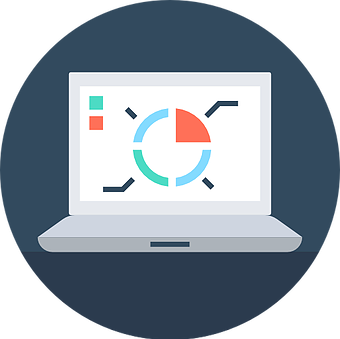 Sales Analytics
A manufacturer receives live updates on their channel partners performance so that they can forecast channel sales and respond accordingly.
Benefit for your business: learn about your network and make it successful.
Customer Success Story: Schneider Electric

Introducing Schneider Electric
Schneider Electric SE is a French multinational corporation that specialises in energy management and automation solutions, spanning hardware, software, and services. In 2016m the company posted revenues of about €25 billion, has 20,000 patents either active or in application and has over 160,000 employees in approximately 100 countries worldwide.
Schneider Electric's Top Challenges for 2017

Adopt a more sales data-driven approach to product sales and product marketing.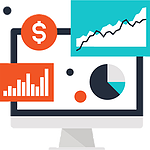 Long tail products are both a challenge and an opportunity: they are hard to find, hard to display on catalogues and website, but they bring big sales and margin opportunities.

A large network of resellers with regular small quantity purchase call for an improved operational efficiency of this business.
---
Why Did Schneider Electric Choose KYKLO?
"We want to take our partnership with distributors to the next level. This means that they are able to provide omni channel experience to their customers including product information at hand and ability to do E-Commerce. Hence our strategic partnership with KYKLO comes to ensure that we are able to provide technology to our distributors to make this happen."