Working at KYKLO

We are a company BY LAW but afamily BY CHOICE
We hope that you consider becoming the next member of it!​

Here life is different than working for a corporation or a startup.
At KYKLO we strive to have the perfect balance between the startup and corporate world.
We are not either, yet something new. Something better.
You'll have the opportunity to do far more outside of your normal job title and experience some amazing things.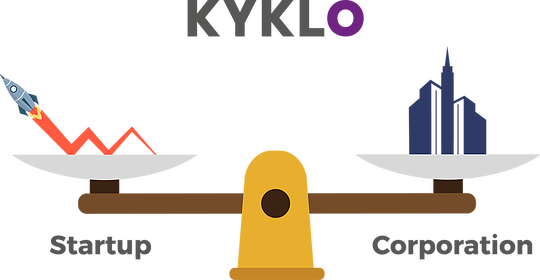 Perks to working at KYKLO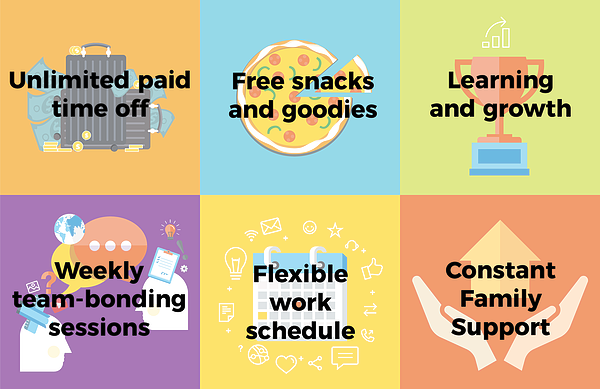 Unlimited paid time off.
Free snacks and goodies.
Learning and growth.
Weekly tem-bonding sessions.
Flexible work schedule.
Constant family support.
Attitude

is the main factor for our success
so our #1 selection criteria
is thatyou are a person
who has a positive, team-first attitude.