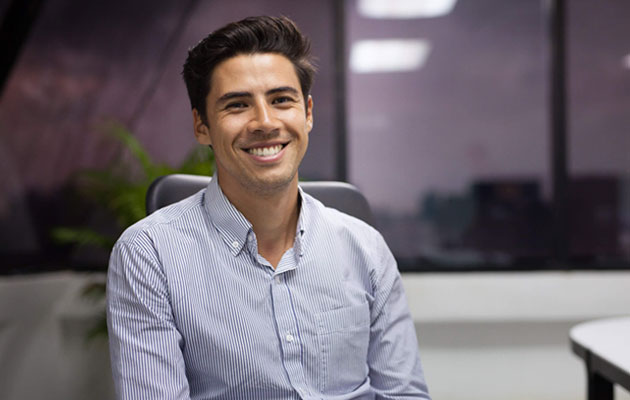 Whether you are in a B2C or a B2B business is not the point, you are in a P2P (People to People) business. Customers' expectations have increased massively over the past few years. Giving the best customer experience on par with B2C players is the distributors biggest challenge today and we are here to make it happen.
Our Story

In an era where technology creates value and simplifies peoples' lives, in 2015 we considered every problem we had faced and witnessed during many years in the electrical and automation industry and worked to see how technology could solve them.
After all, the industry has been established for over 40 years but businesses are still operating in traditional ways and are now facing a saturated market. We surrounded ourselves with the best experts in e-commerce, design, data, software technology and after one year and a half of hard work, we launched KYKLO Sales Operation Management, a product which will change how players in the Electrical, Mechanical and Automation markets engage and make business.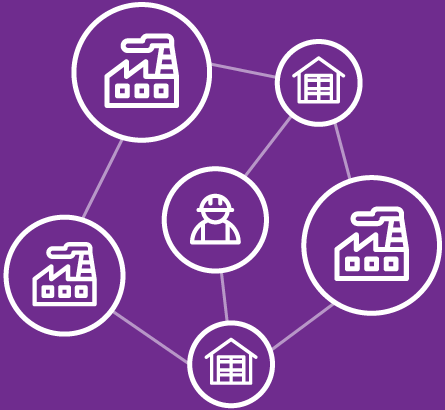 KYKLO comes from the Greek word KYKLOS which has two meanings.
The first meaning is circle. Ancient Greeks used it to define their circle of influence in politics. We provide technology to help our customers increase their circle of influence. WE GET THEM ONLINE.
The second meaning is our dream. KYKLOS Galaktikos means the Milky Way. Our dream is to build the KYKLO Galaxy, which is a platform that will interconnect manufacturers, distributors and end-users with a mix of technology, people and processes.
How do we get an offline industry online? How do we stop using paper catalogues and faxes? The core of the electrical and mechanical industry is technical products. So first, we digitize and enrich product information to make it usable and understandable online. Second, we deploy this information into white label all-inclusive E-shops for our customers with high quality product content. Third, we teach and train their people until they can fly on their own.
Our Leadership Team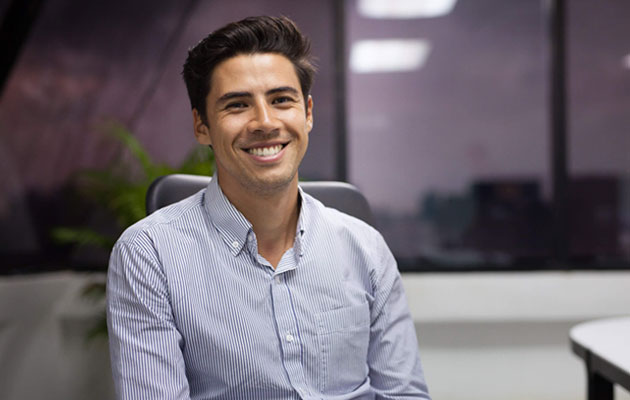 Remi Ducrocq


Chief Executive Officer

Prior to founding KYKLO, Remi was the trusted advisor for Banks and Financial Services in Schneider Electric, Thailand. Remi previously worked also on large scale colocation data centers in Thailand, gaining expertise in the market trends of data hosting. Remi has five years of international experience working in Energy Management and Efficiency across the enterprise in France, China, and Thailand.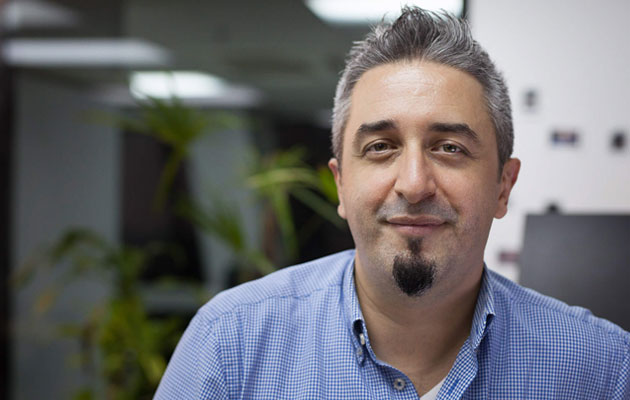 Fabien Legouic


Chief Technology Officer

Fabien is KYKLO co-founder. He previously worked 12 years for Schneider Electric as a Business Development Director and Senior Marketing Manager. He has extended experience and success in international projects & contracts management, in promotion & prescription of technical solutions to end-users, as well as B2B marketing of industrial and electrical products.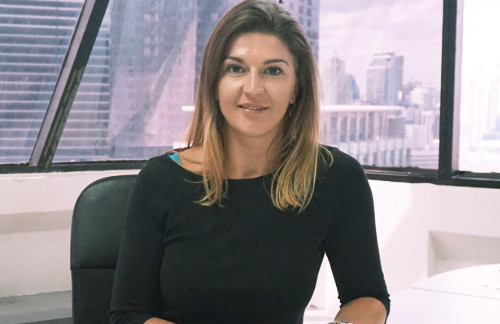 Evelyne Tilmant


Finance Director

Evelyne is a finance professional with more than 13 years of experience, of which 9 years working internationally. She started her career with Deloitte, first as a financial consultant and later as auditor, before she left Belgium to pursue international opportunities. She brings experience in financial planning processes, forecasting and budgeting, compliance & audit. She worked on several international projects in Great Britain, Germany, Australia, Singapore and eventually Bangkok where she joined KYKLO in the fall of 2018.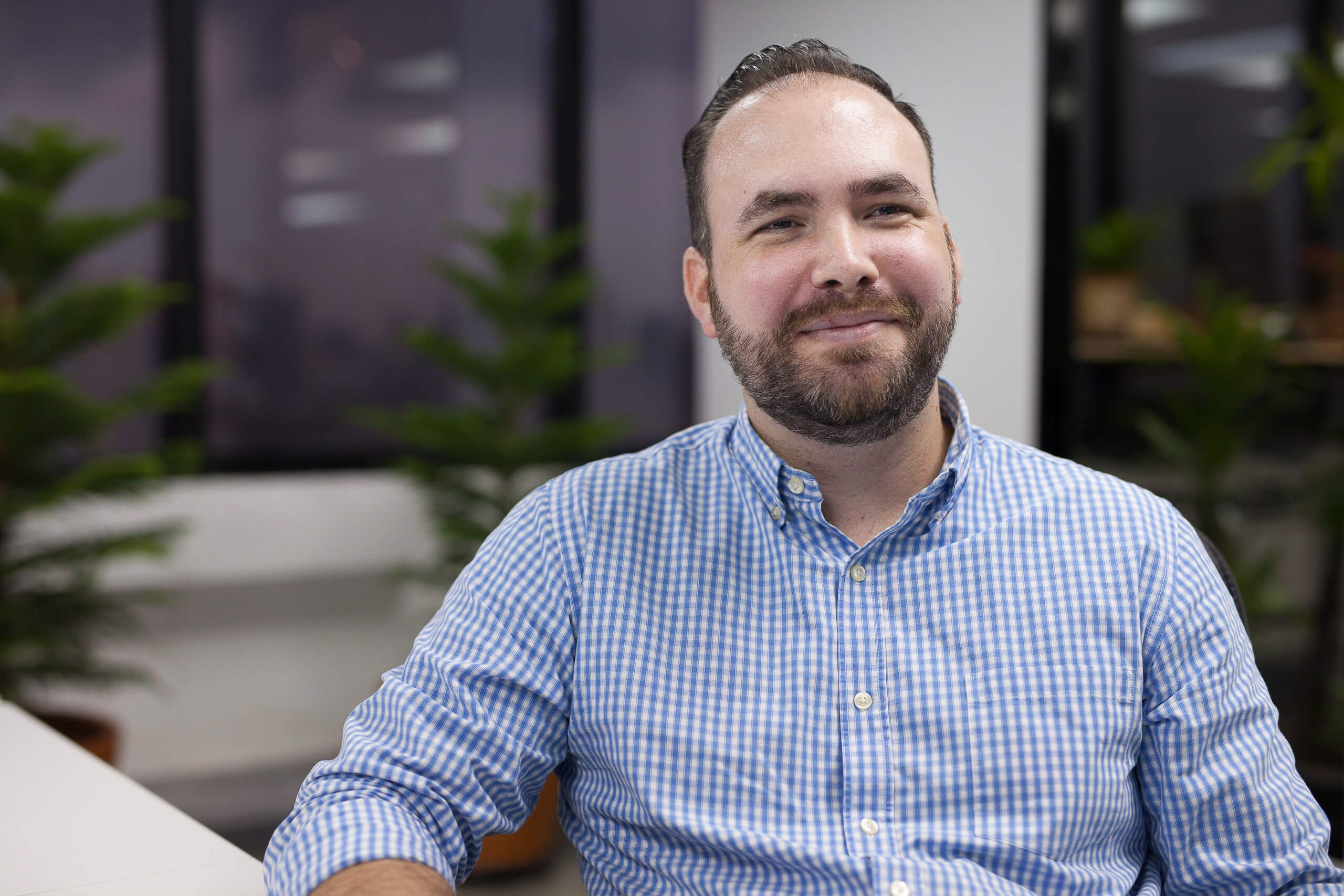 Ryan Francis


Managing Director

Ryan Francis is a dynamic Sales professional who brings with him years of diverse experiences along with his hard work and determination. This native of Buffalo, NY USA is a lifetime student of human nature and uses his deep understanding and skill set in a multifaceted manner. Ryan followed his passion for Sales to Thailand where he joined KYKLO in the beginning of 2017.
Previous
Next