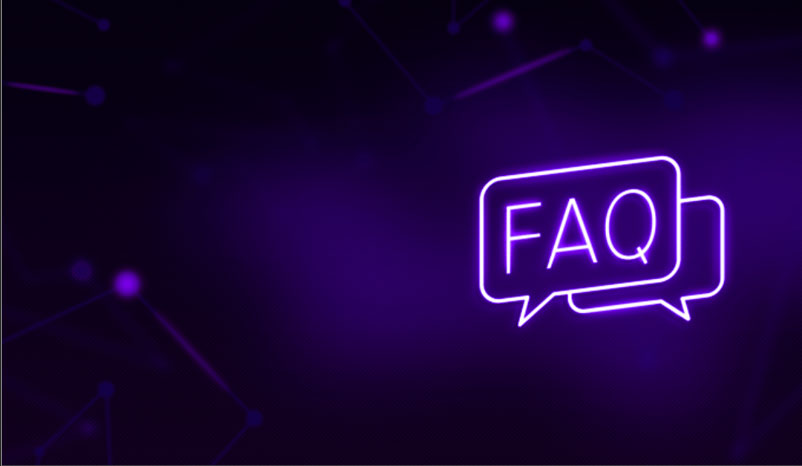 FAQs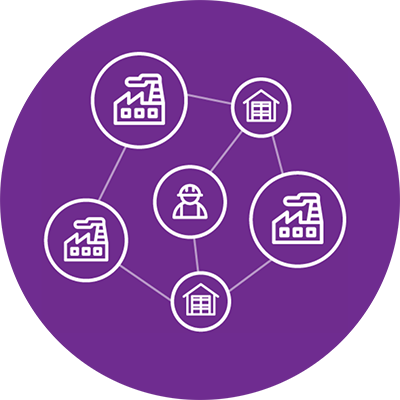 What do you actually do?
A: In case you aren't technical, what we do is we connect manufacturers and distributors inside our industry (electro-mechanical) by allowing them to get online with their own ecommerce shop. We aren't just a website provider- we are so much more. The most important thing that you need to know is that we are revolutionizing an industry that needs our help. We aren't a new social media app, we aren't a photo editing software. We are here to stay – and we are here to create a revolution.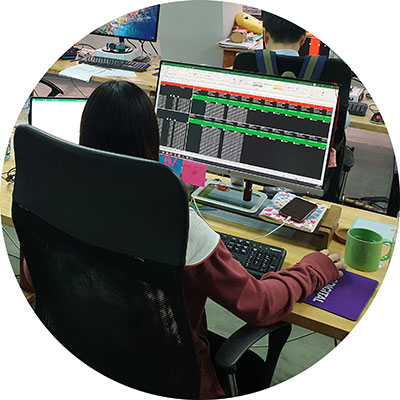 What do you look for?
A: We look for great people first and foremost. Secondly we look for people with a desire to learn, and of course … are talented.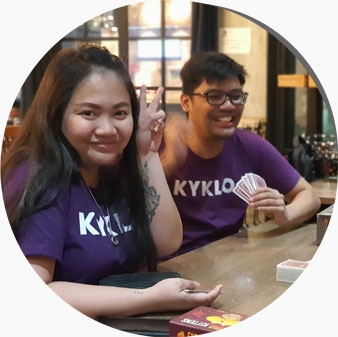 What do you offer me?
A: We offer a great place to work with fantastic quality of life. We offer unlimited paid time off! We will support you in pursuing your passions in any way that we possibly can, lastly we welcome you into what we think is an amazing family.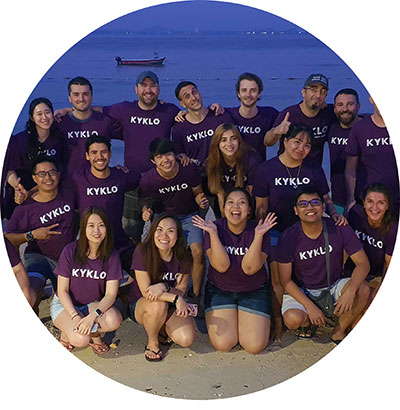 What if I don't see a job that fits my talents?
A: Think that you are talented? We want to hear from you, but don't just send us your CV—really tell us why you want to join. You can always shoot us an email to [email protected]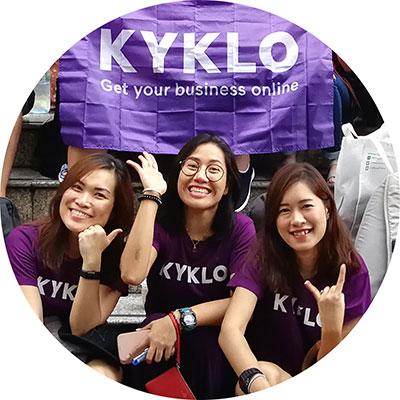 What is the interview process like?
A: First you will meet with our Talent Acquisition team to learn more about each other. If we both feel as if the fit is right and you meet the necessary requirements you will come in for a half day where you will have a chance to really experience KYKLO and we can understand more about you.