Our Valued Partners







What can KYKLO do for you?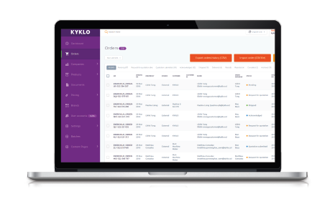 B2B E-COMMERCE AND SALES OPERATIONS MANAGEMENT (SOM) SOFTWARE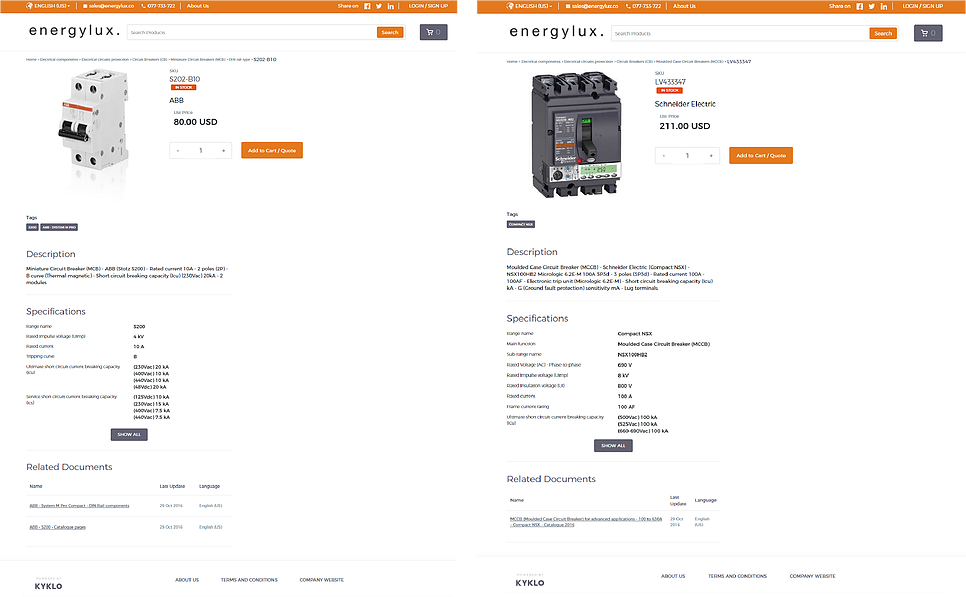 ENRICHED PRODUCT CONTENT FOR THE ELECTRICAL, AUTOMATION AND MECHANICAL INDUSTRY
KYKLO Sales Operations Management (SOM) digitizes and improves your sales operations.

The key to eliminating the poor experience distributors go through while sourcing and purchasing a part, lies in the distributor's hands. The key is called information sharing. What if you could simply and instantly share your product lines, inventory and availability? Pushing further, what if products specs and associated data including the right pricing were available? All of those features exist and are available in the online shop KYKLO has created for you.
Because KYKLO believes a success seller must solve his customer's pain-points in order to grow and prosper, we provide you with an online shop which allows you to almost instantly improve the customer experience.
Sales Operations Management (SOM) is defined as a tool which assists in measuring customer interest in products, handles many first line selection and provides tools to improve the quality of inside and outside sales quotations. A really good SOM can track customer behaviors; things like products considered and seldom used products of interest – which some refer to as "the long tail" of selling. KYKLO is the ultimate SOM tool for distributors in the automation, electrical and mechanical markets.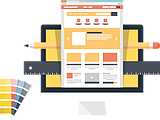 Provide a Flagship Store

Deploy Data to Your Channel Partners

Measure the Performance of Your Network
Discover our Sales Operations Management (SOM) system bringing together all sales operations.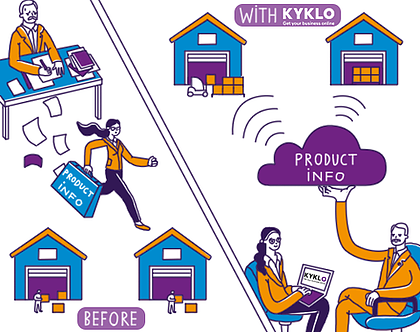 With KYKLO the need for paper catalogs is greatly diminished. Manufacturers can deploy there latest product introductions instantaneously on every webstore powered by KYKLO across the planet. In a few short minutes your entire distributor channel will be showcasing latest innovation. All this and more is available through a KYKLO manufacturer flagship store.
KYKLO currently has over a half Million SKUs at your disposal and is adding over 10,000 new parts each week.

---
Manufacturer Partnership
Schneider Electric SE, the global specialist in energy management and automation and KYKLO Ltd. announced a new partnership for Asia-Pacific.

"We want to take our partnership with distributors to the next level. This means that they are able to provide omnichannel experience to their customers including product information at hand and ability to do E-Commerce. Hence our strategic partnership with KYKLO comes to ensure that we are able to provide technology to our distributors to make this happen."
Farrukh Shad SVP Strategy and Ecommerce Global Schneider Electric
---
What Distributors Like To Say About Us